ENGEVO
" Strive for perfection in everything you do.
Take the best that exists and make it better.
If it does not exist design it."
Sir Henry Royce
At ENGEVO we design structure supports and silos in steel and reinforced concrete as well as automated systems for the handling of flour and granular products.
We help our customers to maintain the organoleptic qualities of their product, to keep them safe from mould and micro-toxins and optimize the flow of materials through the production processes. Thanks to know-how acquired over more than 10 years in the business, we are able to offer stand-alone solutions and integrated "turnkey" projects, tailor-made to the specific needs of each individual client.
We operate both in the domestic, Italian market and abroad, continually adapting ourselves to respond to the changing, global market and the creative spirit of the "made in Italy" brand. Over the years we have designed a large number of projects for facilities across Europe, Africa, Asia and the United States and become a highly-specialized partner to the multinational companies who lead the world in the supply of machinery, systems and services for the food processing industry.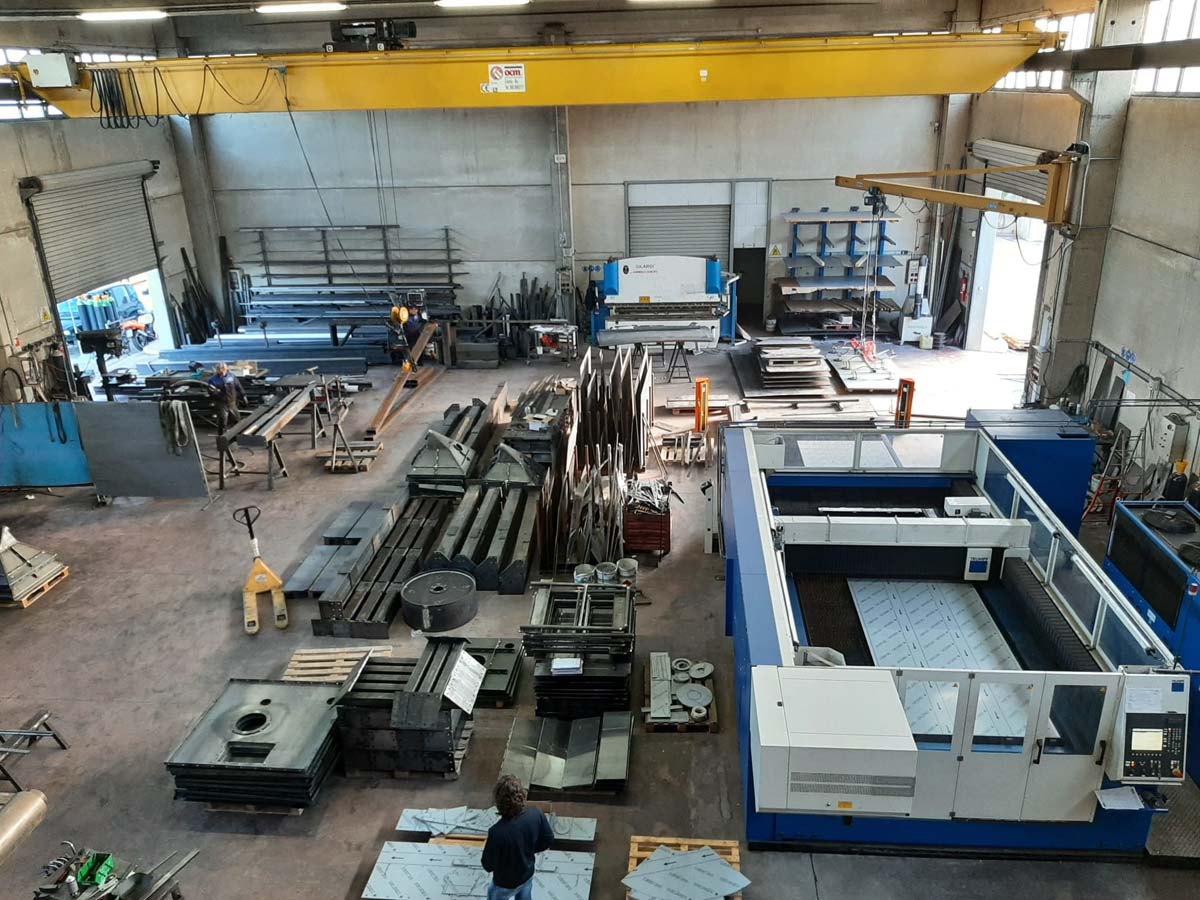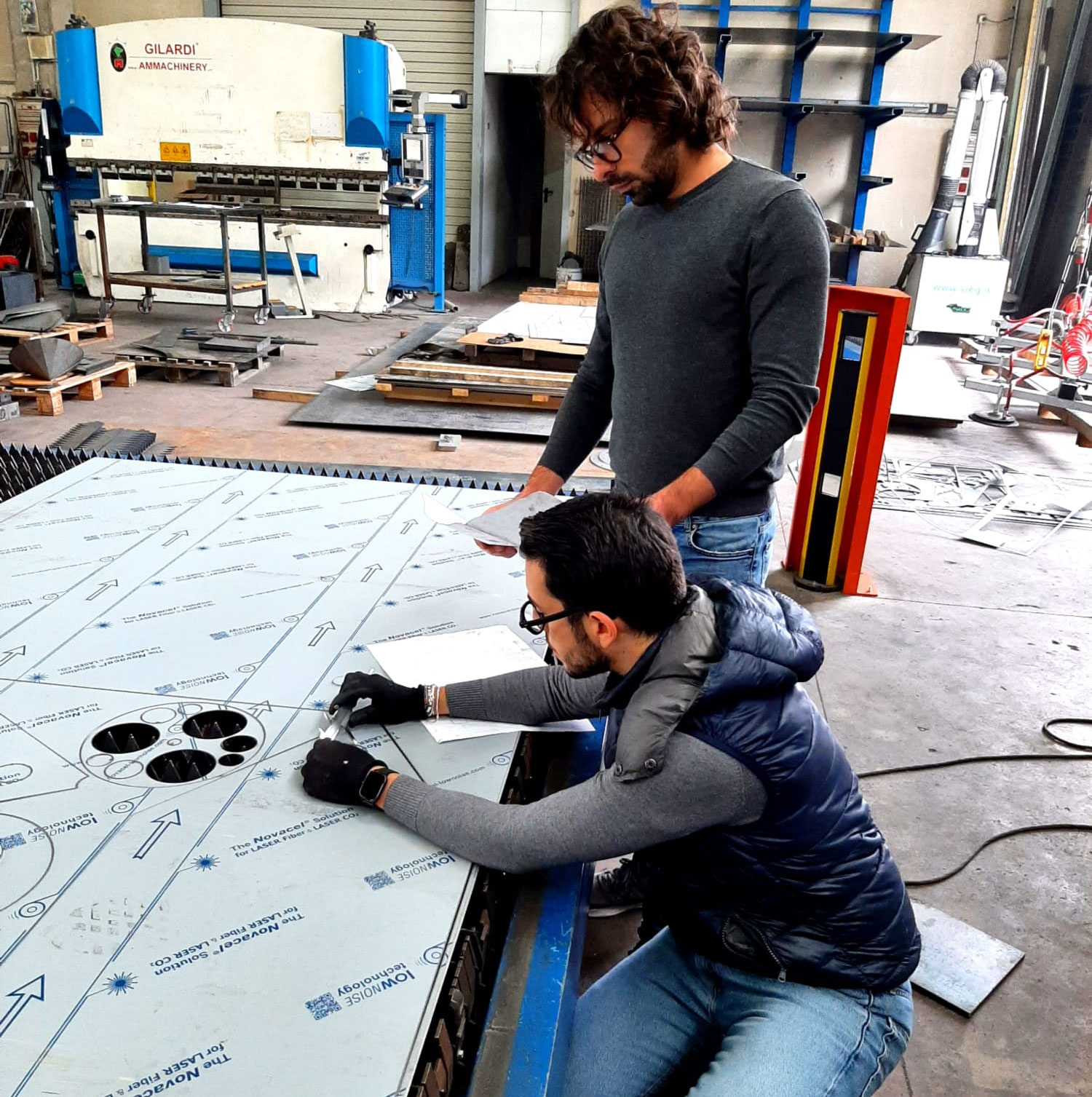 THE FUTURE BELONGS TO THOSE WHO CAN CREATE AND EVOLVE IT
At ENGEVO we are passionate about challenges; continually improving, reaching for excellence. For this reason we attribute fundamental value to people, the environment and integrity. In keeping with these principles we are dynamic and continually evolving

Personnel, processes and technological resources are organized, updated and strengthened to meet the evolving needs of the cereal industry.
We look to the future.
We strive daily to understand the market and anticipate any changes, putting ourselves to the test through research and innovation. Open to evolution, to promote growth.
Our management team is young and dynamic but has acquired solid experience in the sector. We help our customers choose and install the best solution to their needs, while providing the utmost professionalism.
From concept to completion of the project, we follow the entire development process and aim for the very best results. The enthusiasm and passion we feel for our work ensures that we remain constantly
up-to-date in terms of technology and materials and respond to changes in the industry. We believe that to achieve great results you must never cease to explore new avenues. For this reason we remain committed to research and using innovative, new technology for the management of flour and granular products with smart, yet simple solutions. Open to evolution to promote growth, side-by-side with our clients.
---
---
3 OUR VALUES, A SINGLE MISSION.

Personalization, Loyalty, Evolution: these 3 cornerstones which inspire and guide us are also the 3 reasons for deciding to work with us.

1
PERSONALIZATION
EVERY SINGLE PROJECT RESPONDS TO VERY SPECIFIC CRITERIA, THE ONES YOU PROVIDE US.
Every business has unique needs that we can satisfy with design ideas and concrete solutions. Every project has specific requests that we have learned to listen to, interpret and resolve.
The result is that every single client is provided with a unique, made-to-measure system, designed exactly according to their needs and personalized down to the smallest detail.

2
LOYALTY
ALWAYS THERE FOR
OUR CLIENTS.
Every client wants the very best for their business. We fully understand this and aim to guarantee the best, both in terms of technology and design, but also for the more human aspect of our business relationship.
Dialogue is the first step in establishing a working relationship and we strive to keep this in mind on a day-to-day basis. This is the reason why every single question you put to us is answered, quickly and efficiently.

3
EVOLUTION
WE ANTICIPATE CHANGE,
WE IMPROVE OUR KNOW-HOW.
Our journey began in 2000 and since that moment we have never stopped moving forward.
Guided by a vision of dynamic and flexible consultancy, we interpret the needs of an ever-changing market by placing development and technological evolution in prime position.
OUR
MISSION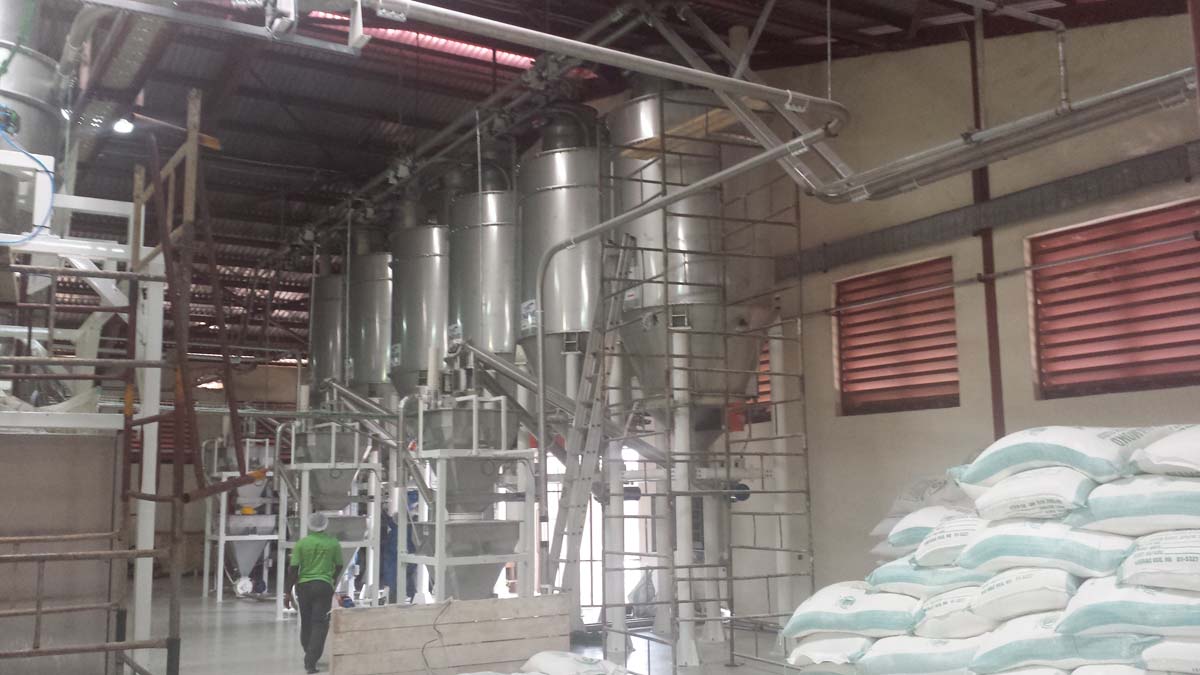 We help our customers to maintain the organoleptic qualities of their product, keeping them safe from mould and micro-toxins and optimizing the flow of materials through the production processes.
We strive daily to offer hi-tech, quality solutions which respect the environment and are ecologically sustainable. Our ambition is to evolve both the technology and the techniques we use to meet the changing needs of the cereal industry.
WE DESIGN AND MANUFACTURE
THE VERY BEST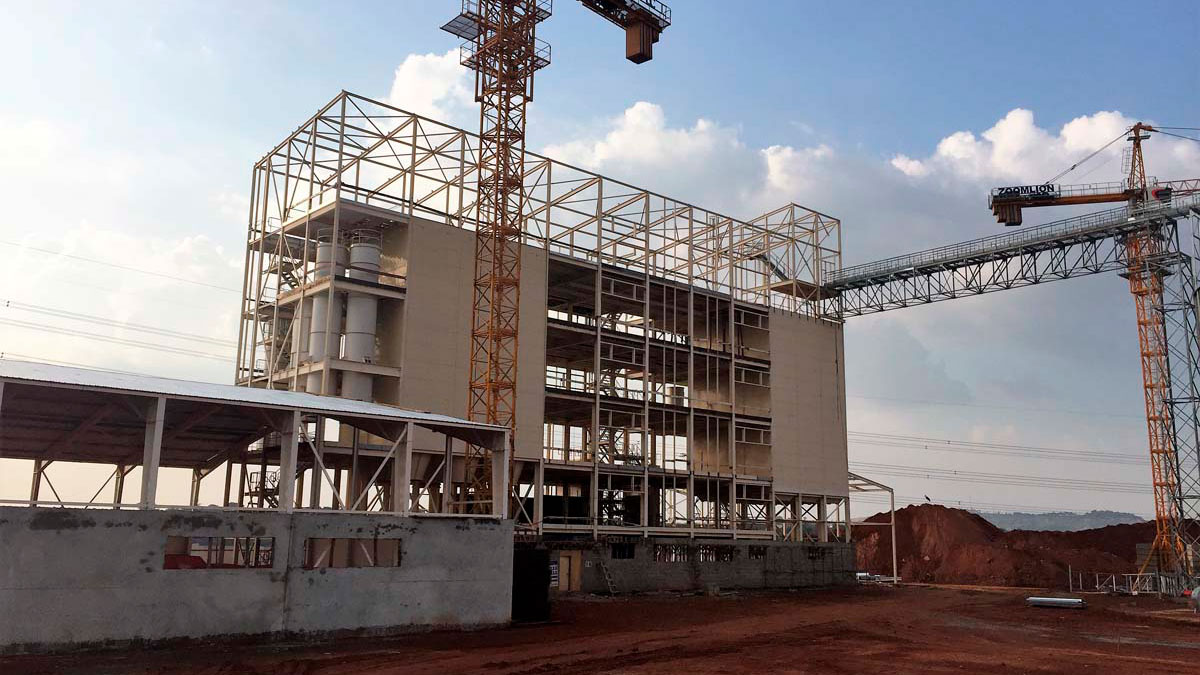 At ENGEVO, we believe that excellence is derived from quality, rather than the mere fulfilment of the terms of a contract.
Quality is the essential ingredient of every single one of our projects, the principle which gives us energy and guides our daily actions. uality control system certification testifies to our daily commitment to excellence and our professionalism.
Quality control system certification ISO 9001:2015
SULTATION WITH
NO LIMITS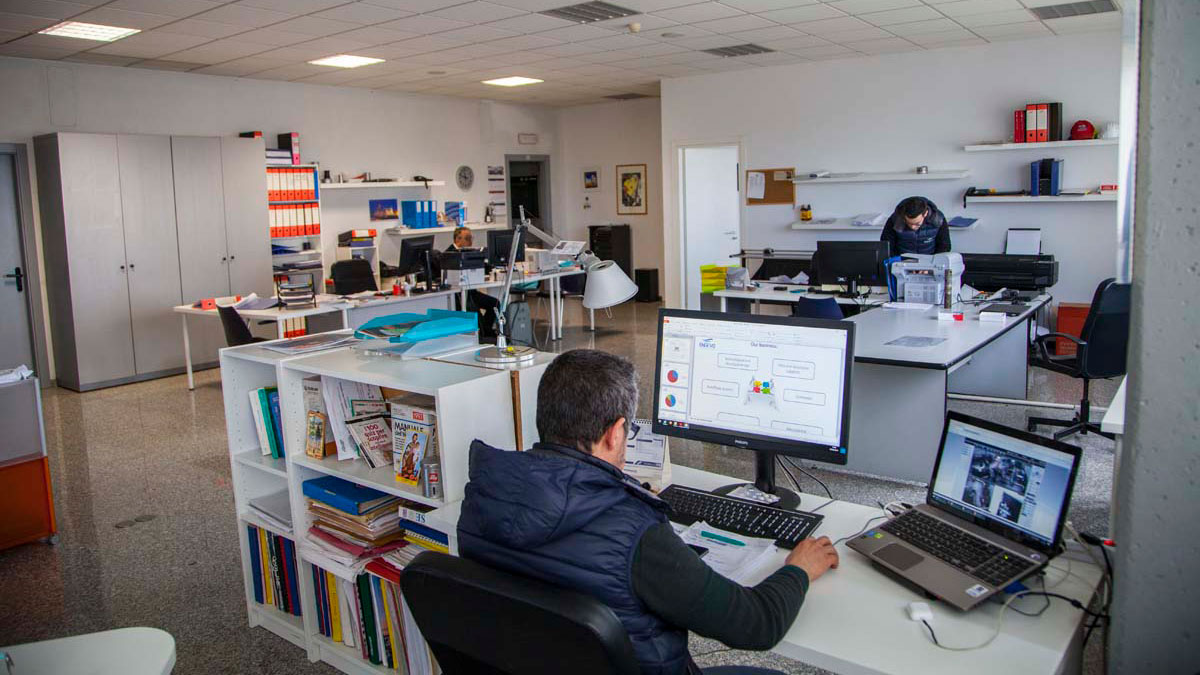 Since 2000 we have operated in several markets on an international level, never ceasing to look towards new horizons.
From Europe to Africa, from Asia to the United States we have exported our know-how to the world and in every country we have operated we have learned to deal with diverse work habits and differing technical standards.